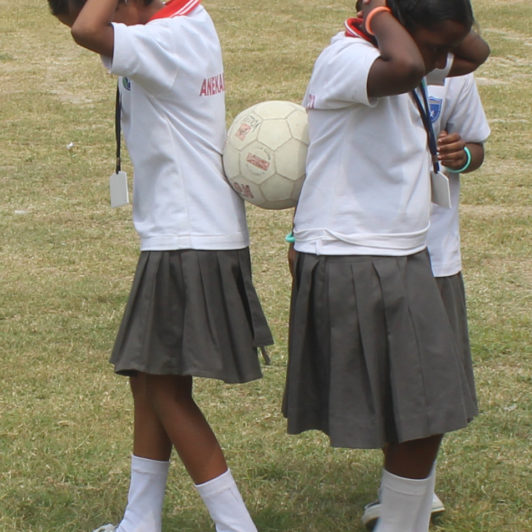 CARRIER GUIDENCE AND EMPLOYABILITY SKILLS WORKSHOP
Audacious Dreams Foundation organised 3 Day Workshop on Career Guidance & Employability skills for final year undergraduate students of Auxilium College for Women, Vellore.  The workshop was conducted as part of SamjhoToh Express Campaign Youth Collective.
The workshop was attended by 150 participants from various departments of Auxilium College. Interview
March 29, 2017
Journey Of ADF From Beginning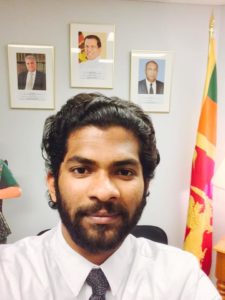 Whatever heights I reach, the foundation is Audacious Dreams Foundation-ADF,India I never dreamed whom I will be today, but inspirations, encouragements, recognitions in Audacious Dreams foundation uplifted my future in Social work and youth work. Thank you all the members of Audacious Dreams and special salute and Thanks to Dinesh Gajendran You're like director Balachandar who made multiple super stars to the world. Where ever I shine, I will remember your guidance you showed always.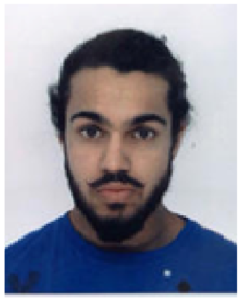 As a first time tourist to the south of India, without being able to speak Tamil, I felt extremely safe at all times and was able to communicate well in English.  My host Dinesh and his family were extremely generous and welcoming. Overall, I have made lifelong contacts and have gained invaluable experiences that have motivated me to spread the message of ADF as an ambassador in England.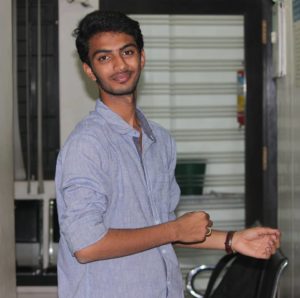 my work in audacious stared has intern in a office with big minded people around me where i didn't understand what they are talking about in the beginning but slightly they started to teach me things from beginning then i understood that i was not working in a small office which is just working for rural people or kids in the schools. the look of the office might be small but the things they are doing is not small for sure. has a learner i started my work but after some day audacious changed me into something different and something which i thought that i cant but still now im just a learner in audacious and i'll continue to learn things from this big people.  

I understand the difficulties that people at there faced. In order to contribute to resolve this problems, our nonprofit organization usually part in charity events and activities.