SCIENCE VALLEY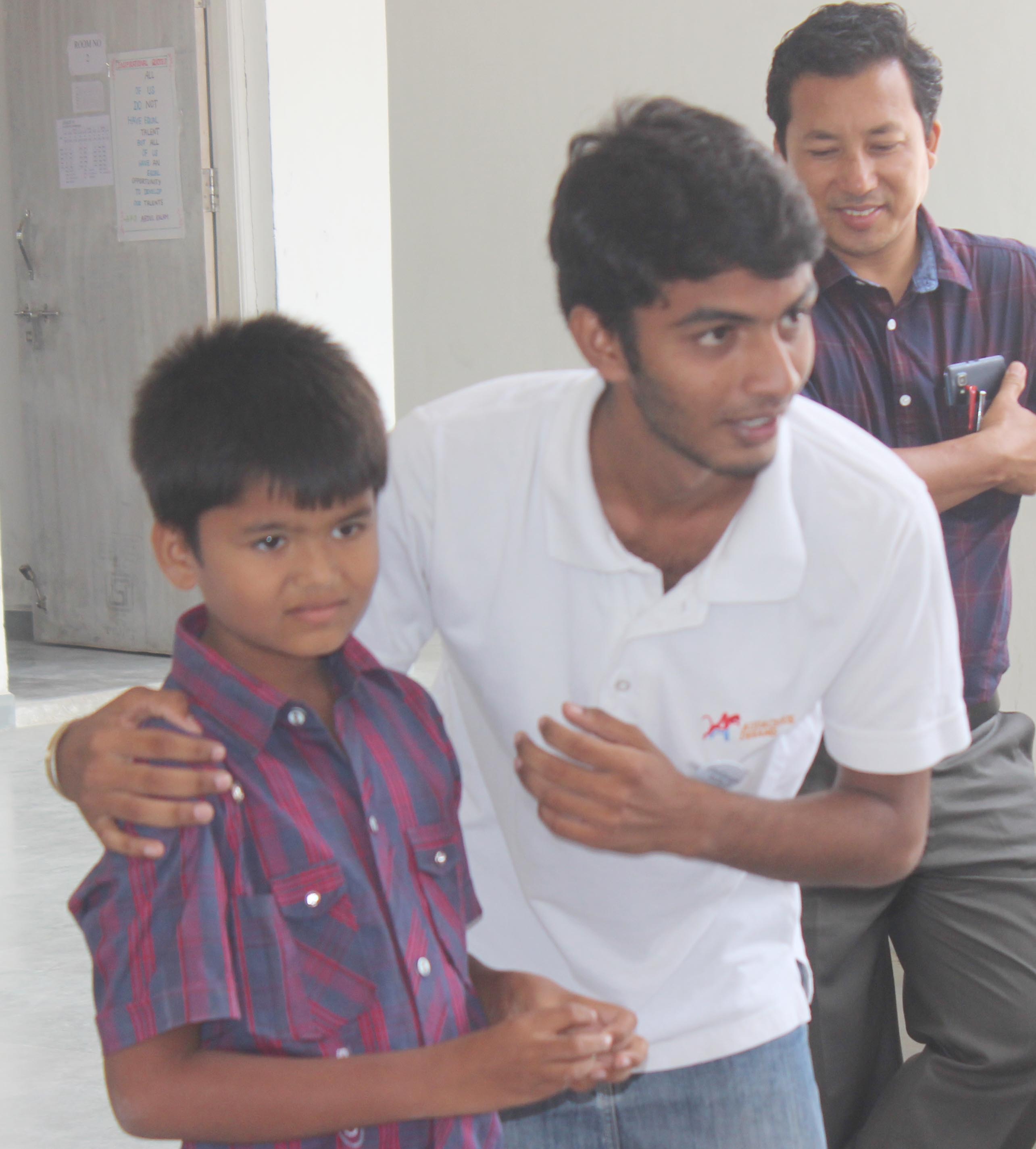 Audacious Dreams Science Network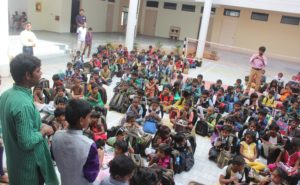 Audacious Dreams Science Network is recently initiated by the Audacious Dreams Foundation to bring science to hands of kids beyond the class room and laboratories. Science valley programme is a initiative took by the Audacious Dreams Science Network which work towards inculcating the  knowledge of science to the students in different approach, it mean making the students to come out of their comfort zone and make them to learn more about the science. Demo for science valley programme where given to schools such as Green Valley School, Krishnawami Matric higher secondary school in which 362 students from Green Valley School and 91 students from krishnaswami matric higher secondary school participated.
Science Valley Event
Now a day's students don't know about our environment. So our team has started a programme #KnowYourEnvironment activity workshop 06.08.2016 we have conducted a workshop in #GreenValleyPublicSchool. Students learnt more about plants, soils, animals, species etc., In this workshop 78 students were participated from Grade III – V and 6 staffs from various parts of Tamilnadu & Kerala such as Trichy, Ramnad, Theni, Villupuram & Palatka gave activities to the students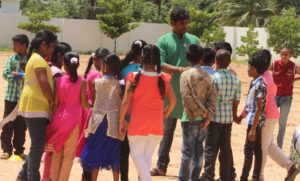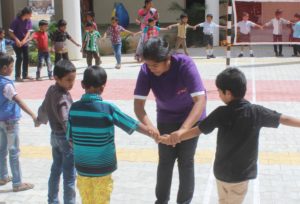 Brief about workshop:
Initially we have started with icebreaking activities to mingle all the kids with others, then we spilt the students into 5 groups. Afterwards groups were moved to activities to know about,
1. Are we Living things are Non-Living things? (Survey Sheet)
2. Who is older? Trees / Human (Field Visit with Tree visit sheet)
3. What a colorful micro world! (Microscope session)
4. Is it possible to us to live without animals / birds / insects?? (Food Web – Food Chain Activity).
These are the basic questions behind the activities. After completing all the activities we moved the closing session with collecting feedbacks, experience sharing etc., finally we went out the school with sweetest memories of kids and their funny questions.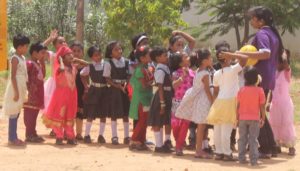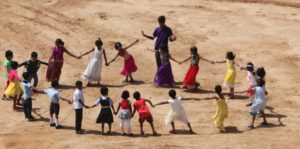 Reference:
https://www.facebook.com/106167902764581/photos/?tab=album&album_id=1118130061568355