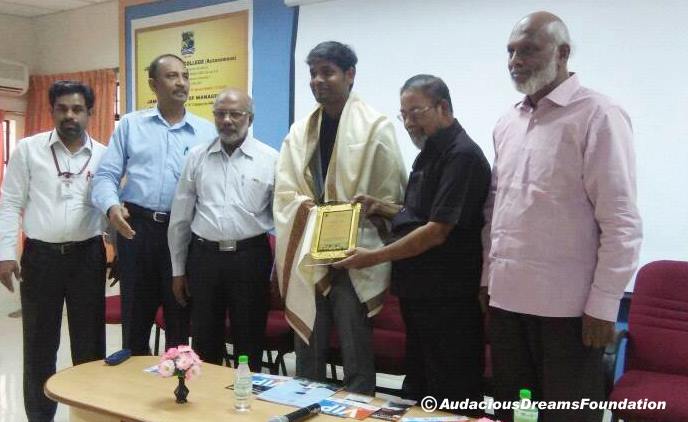 ABOUT US
Audacious Dreams Foundation (ADF) aims to inspire, inform, engage, enable and empower youth for global understanding and sustainable development.
We engage youth in various process of development from grassroot to global level including mutual dialogue, education, sports for development and peace, rural development, policy making, adolescent health, civic engagement, social entrepreneurship, volunteerism, environment, women empowerment, vocational training & skill development etc.
ADF is working with many global, regional, national organisations, Inter governmental agencies, International NGOs, governments, for the development of youth, contributing for influential global policies, mainstreaming youth participation to achieve sustainable development goals etc. ADF worked on diversified projects with United Nations organisation (UNO), Commonwealth networks, SAARC, Rotary International, The Duke of Edinburgh's International Award Association etc.
ADF has been working for the betterment of youth in India by delivering various youth development initiatives at national and local level by working with organizations, universities, schools, communities across India
ADF has been established in 2007 as grass root initiative and registered in 2012 as social organisation no Bk4-50/12 in India