TOAST MASTER CLUBS @ VIT



Mr.Dinesh Gajendran Catalyst and executive Director of Audacious Dreams facilitated the Toast Master Club in Vellore Institute of Technology.  The session involves the youngsters in communication and leadership development.
The mission of a Toastmasters club is to provide a mutually supportive and positive learning environment in which every individual member has the opportunity to develop Oral communication and leadership skills, which in turn foster self-confidence and personal growth.
The session was attended by 50 students from the club. The session mainly focused on the empowerment of youngsters through the International Award for Young people and development of rural young people through sports, challenge India and involving youths and young leaders in the global sustainable development goals.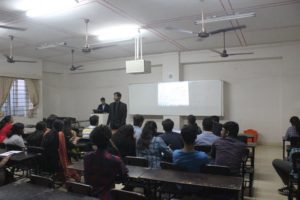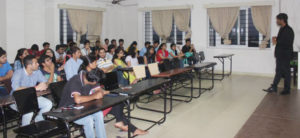 The youth panel of Audacious Dreams foundation shared their experience and how they engage themselves to the empowerment was discussed. It was a great interactive session. The volunteer Innovation Participation was introduced to the club members which wasa the one of the special project of Audacious Dreams foundation.
The PowerPoint presentations on the empowerment of rural people through sports were presented to the participants. The short film "Beyond Boundaries" was played to the participants and the opinion and the pointed hit while seeing the film in everyone's mind was shared with each other.
The great discussion was held about the role of youngsters in the global sustainable development goals. The orientation on International Award for young people and Challenge which are the great initiative and special projects of Audacious dreams foundation was held on the club.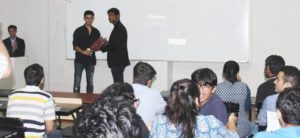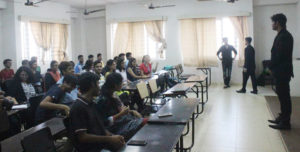 Mr.Dinesh Gajendran shared his experience that how the sports created a great impact on his life and the life journey of Audacious Dreams foundation was shared.
The session was winded up with the big discussion with participants that how the youngsters engage themselves in the empowerment of them and their community. Give back to community was made as slogan to the participants and motivated to empower the rural area people which will creat a great impact on empowerment of the country.
Reference:
https://www.facebook.com/media/set/?set=a.10206249790108003.1073741877.1362923616&type=3