YOUTH ADVOCACY TOOLKIT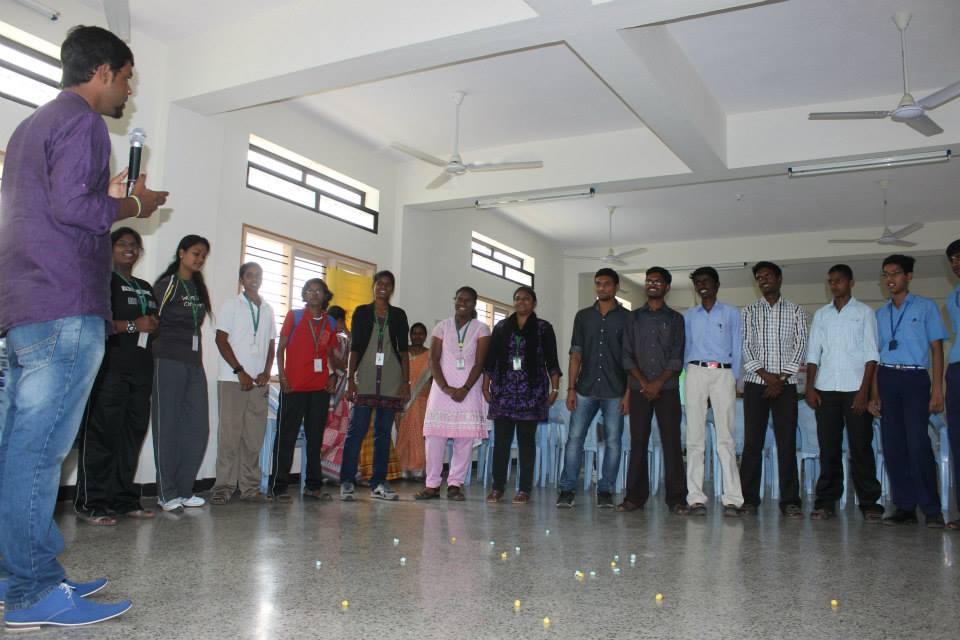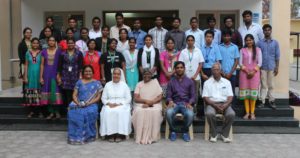 Youth advocacy toolkit is the initiative program conducted by Audacious Dreams Foundation in association with Common Wealth Youth Sports for Development and Peace. This program was aimed for development and Peace of the country through sports. The sport is the tool taken to impart the significance of youth in India for development and also for peace.
Audacious Dreams Foundation (ADF) a youth led and youth focused social organization which concentrates on the development of the youth sector in the theme "Develop Youth for Development". It is founded by Mr. Dinesh Gajendran, catalyst executive Director of Audacious Dreams Foundation. He is an MBA graduate in 2011 is widely popular in delivering youth development and life skills projects to rural areas in and around Vellore. The objective is to support the less privileged children in education, women empowerment, empowering the young people in rural areas. The program was organized in association with The Commonwealth Sports for Development.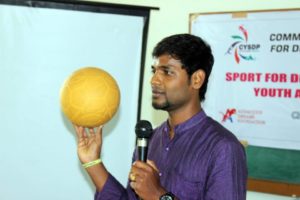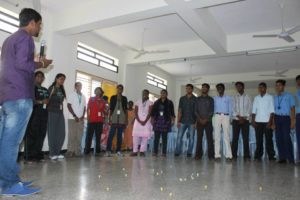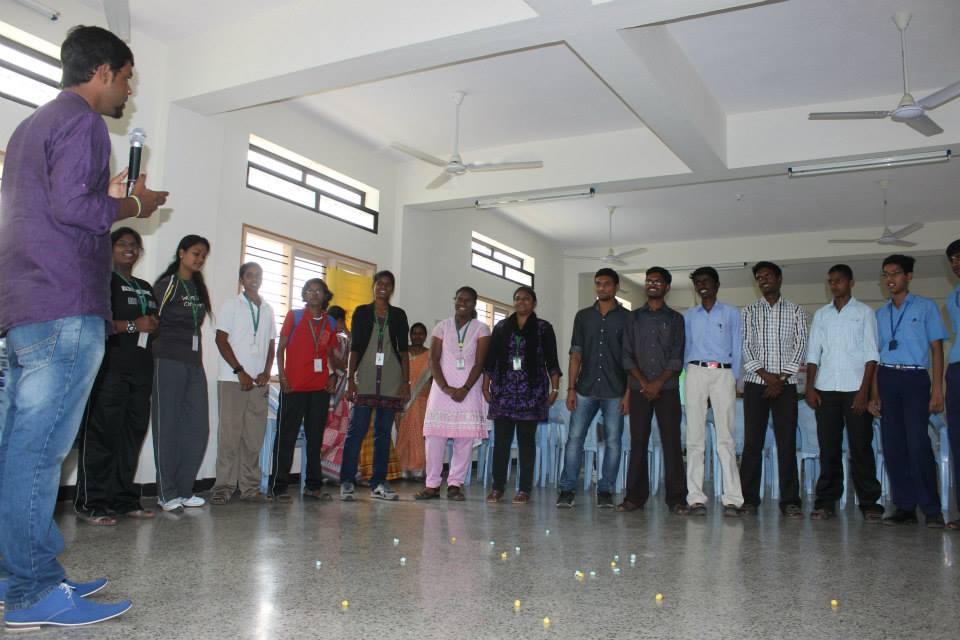 Youth development workshop is the greatest initiative took by the Audacious Dreams Foundation to develop the youth in India. In workshops they impart the significance of youth in the society and how to develop themselves to cherish their society through conducting competitions and workshops. Youth were asked to participate in the community oriented programs. The awareness on development of the youth in the society was put forward to the students.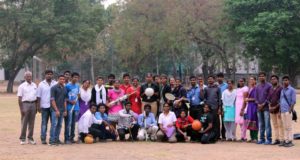 The way to develop the youth for development were creating awareness on MDGs in Schools and Colleges, launching more health awareness program in the society, knowing more about the creative skills and life skills. The youth were asked to participate in more community oriented community welfare programs and they were asked to engage with the society and be initiative and innovative which will create a great impact in the society. The Youth Development workshop gives the platform for the young people to develop their skills and also to serve their society. Through this the students volunteer themselves to do something to the society. This may lead to development of India in future.
Reference:
https://www.facebook.com/media/set/?set=a.10203902783554306.1073741849.1362923616&type=3
https://www.facebook.com/106167902764581/photos/?tab=album&album_id=835489333165764