Community Youth Ambassador (CYA) Training @ Muthurangam government arts and science college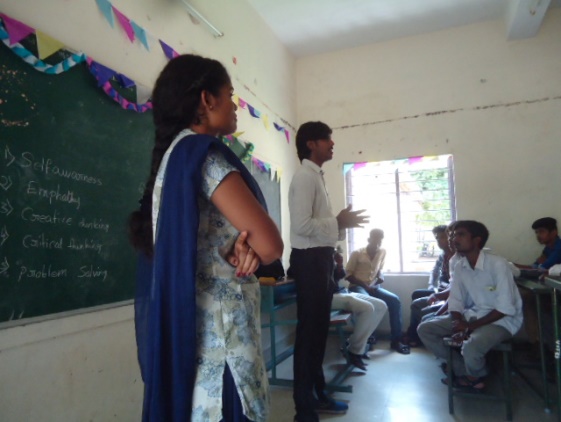 Challenge India session
Muthurangam government arts and science college
Audacious dreams foundation is a social organization. It has more teams and one of the teams is challenge India. Its main aim is to teach life skill to government school students through sports activities. These life skills are necessary for the present generation students. Life skills make students lead & can face any problems in their life.
On 11th October 2017 challenge India organized its CYA training session for the students of Muthurangam government arts and science college, Vellore District in 52 BBA students attended CYA training, those students participated very actively & they understood what is life skill& its meaning. The Students we trained taught about life skills to Thorapadi Hr. sec school and Thottapalam government girls Hr. sec school.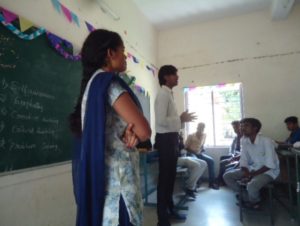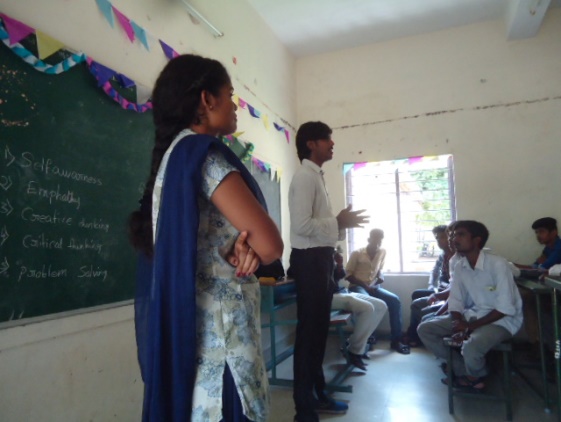 The life skills help to improve confidence & good thinking. The life skills help them how to apply that in their life. Whenever they face any situation, these skills can be used to solve it and to find a perfect solution. These activities are not only for school students it also improve self-confidence for college students. These life skills also help our lives. This life skill helps to improve personality development for any individual.